Prayer Timings
PLEASE BE ADVISED OF THE JUMU'AH TIMINGS DUE TO COVID RESTRICTIONS
First Jumu'ah from 1.00 pm to 1.35 pm
Second Jumu'ah from 2.00 pm to 2.35 pm

About Us
Masjid al-Jannah a community based masjid founded on the intention of improving and bettering the larger community. The masjid was founded in 2011 and has only gone from strength to strength by the grace of Allah and your help. Please continue to show your support to the masjid as each one of you make up the masjid.
MOSQUE ORGANISATION
Alhamdlillah, Masjid Al-Jannah is owned and Managed by Sri Lanka Muslim Association-UK, SLMA-UK is regisered charity in England and Wales, Charity registration number 1111447. We have several dedicated Trustees.
We have Three Departments
Islamic, Educational and Communication
Maintenance, H&S and Builing Facilitation Services
Community, Social and support Services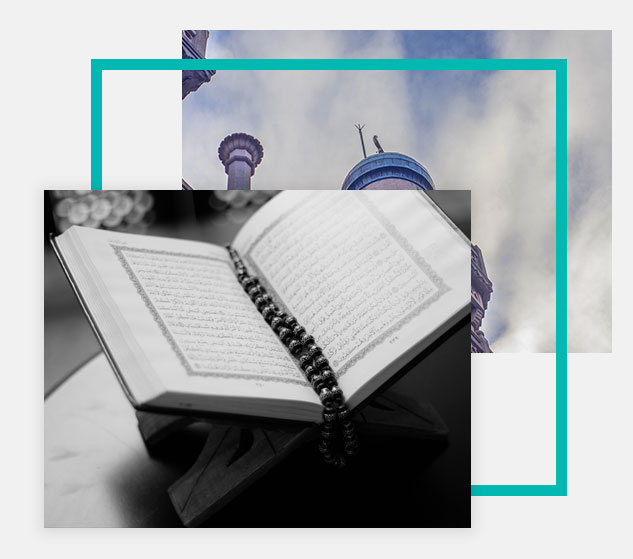 Help Our Cause
Make Your Donation


Assalamu Alaikum Warahmathullahi Wabarakaathuh.
RAMADHAN MUBARACK from Masjid Al-Jannah:Slough

Alhamdulillah as Ramadhan Kareem is arriving, First night of Tharaaveeh Salah will be on tonight, Monday 12th of April InshaAllah
Our Daily Ramadhan Programs:
After Fajr: Everyday
Reminders for 5 minutes
By Moulana Ousman
After Zuhar @ 1.30 pm: Darse in Urdu
Every Saturdays By Moulana Thahir Fayyaz &
Every Tuesdays By
By Moulana Abdul Jabbar Alvi
5.15 pm: Everyday

Bayan in Tamil By various Ulema from Sri Lanka
Ifthar Bayan: Everyday
30 minutes before Ifthaar by Various Ulama in English
All our Programs will be live Masjid Live Broadcasting and on YouTube:
https://www.youtube.com/masjidAljannah
Unfortunately we are unable to conduct our regular Ifthaar food arrangements, accommodate the Ithikaaf or Qiyam Ul-Lyl in this year
Special Conditions
Limited spaces available due to social distancing, spaces will be allocated first come first served
Face mask, social distancing, one way system, etc are mandatory
Must bring your own Prayer Matt from home.
We cannot accommodate anyone of the age of under 13 or over 65 and sisters; for any of the programs due to COVID precautions, restrictions and special measures.
No food allowed in the Masjid premises, bring your own bottle of drinking water
Masjid will be closed straight after Tharaveeh.
Jazakhumullahu Khairan
Management
Masjid AlJannah
Slough, UK
Email: sloughaljannah@gmail.com
Www.aljannah.org.Uk
www.youtube.com/MasjidAljannah

Gallery
Check our gallery from the recent events

DONATE US
Please help run and maintain this Masjid. Set up a standing order.
Bank Name : Metro Bank, Slough
Account Name : SLMA-UK
Sort Code : 23-05-80
Account Number : 17387197

Newsletter
Join Our Mailing List