Prayer Timings
Jumua'h Timings
Jummah Bayan starts 12.45
First Azan: 1.15 pm
Sunnah: 1.20-1.25pm
2nd Azan & Khuthbah: 1.25 pm
Salah: 1.35 pm

About Us
Masjid al-Jannah a community based masjid founded on the intention of improving and bettering the larger community. The masjid was founded in 2011 and has only gone from strength to strength by the grace of Allah and your help. Please continue to show your support to the masjid as each one of you make up the masjid.
MOSQUE ORGANISATION
Alhamdlillah, Masjid Al-Jannah is owned and Managed by Sri Lanka Muslim Association-UK, SLMA-UK is regisered charity in England and Wales, Charity registration number 1111447. We have several dedicated Trustees.
We have Three Departments
Islamic, Educational and Communication
Maintenance, H&S and Builing Facilitation Services
Community, Social and support Services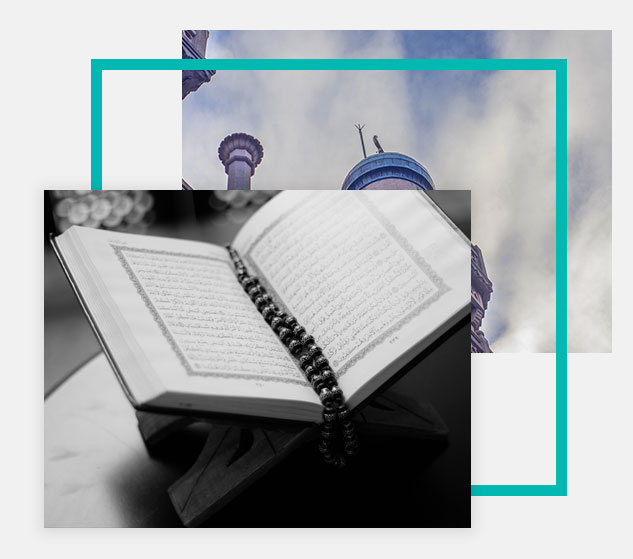 Help Our Cause
Make Your Donation

Gallery
Check our gallery from the recent events

DONATE US
Please help run and maintain this Masjid. Set up a standing order.
Bank Name : Metro Bank, Slough
Account Name : SLMA-UK
Sort Code : 23-05-80
Account Number : 17387197

Newsletter
Join Our Mailing List