Prayer Timings
PLEASE BE ADVISED OF THE JUMU'AH TIMINGS DUE TO COVID RESTRICTIONS
First Jumu'ah from 12.15 pm to 12.45 pm
Second Jumu'ah from 1.00 pm to 1.25 pm

About Us
Masjid al-Jannah a community based masjid founded on the intention of improving and bettering the larger community. The masjid was founded in 2011 and has only gone from strength to strength by the grace of Allah and your help. Please continue to show your support to the masjid as each one of you make up the masjid.
MOSQUE ORGANISATION
Alhamdlillah, Masjid Al-Jannah is owned and Managed by Sri Lanka Muslim Association-UK, SLMA-UK is regisered charity in England and Wales, Charity registration number 1111447. We have several dedicated Trustees.
We have Three Departments
Islamic, Educational and Communication
Maintenance, H&S and Builing Facilitation Services
Community, Social and support Services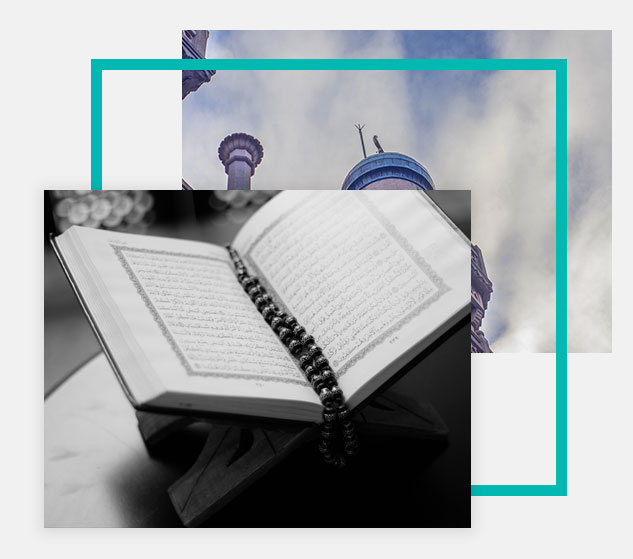 Help Our Cause
Make Your Donation


Assalamu Alaikum Warahmathullahi Wabarakaathuh.
*Re: New Restrictions from 5th November 2020 at Masjid AlJannah*
Due to new National lockdown measures from the Government to control further spread of COVID-19, we compelled to adhere the following new restrictions at *Masjid AlJannah from Thursday 5th of November 2020* until further notice

We are unable to conduct *daily five times Jammath* (congressional prayers) at the Masjid, from Fajr Salah on Thursday 5th of November

There is *no Friday jumuah prayers* from 6th November 2020 until further instructions from the government.

*Masjid will remain open only for individual prayers; during following times daily*

*Slot 1:*
From 6.00 am to 7.00 am
*Slot 2:*
From 1.00 pm to 3.00 Pm
(Fridays only 2.00 pm to 3.00 pm)
*Slot 3:* From 4.00 pm to 6.30 pm

Further please strictly follow the following *measures and instructions* which has already in place


Masjid toilets and wudhu facilities will remain shut.


Must wear the *face mask* all the time


Alway keep minimum *two meters* social distancing rule.


Bring your *own prayer mat* from home.


Shoe rack area will be shut and we will provide new plastic bag to put your shoes, you must take it with you inside the masjid. please keep it next to you on your praying mat, on your left or right side.


Use *hand sanitisers* provided throughout the Masjid premises.


All the attendees *must avoid physical contact* with the others while in the masjid premises. This includes hand shakes, hugs, Musafah, Mu?naqah, etc.


No access to the Mushab and books at the masjid. Please bring your own Qur'an / tasbih, if you wish use a mobile phone Apps.


Please follow the *one-way system to get in and out of the Masjid*


Please only use the *pre-marked prayer spaces on the floor* with 2 meter spacing. Stick to one space per visit. Do't swap the spaces during the same visit.


Unfortunately we are *unable to accommodate ladies and children* in this strict circumstances


If you are *Vulnerable, over 65 years of age or with underlying health condition*, please avoid attending the masjid for you own safety


If you are a health worker or your work involve direct contact with people please avoid come to the masjid directly from your work.

Thank you for your continuous support, understanding and cooperation.

May Allah bring the situation completely ease and normal

Jazakhumullah khairan

*Management*
Masjid Al Jannah
Stoke Road
Slough
3rd November 2020

Gallery
Check our gallery from the recent events

DONATE US
Please help run and maintain this Masjid. Set up a standing order.
Bank Name : Metro Bank, Slough
Account Name : SLMA-UK
Sort Code : 23-05-80
Account Number : 17387197

Newsletter
Join Our Mailing List